Toño Rosario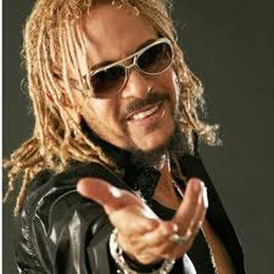 The one-time leader of the merengue band Los Hermanos Rosario, Toño Rosario began a successful solo career in 1990.

A native of the Dominican Republic, he formed the band in 1978 with his brother, and despite the group's success during the 1980s, Rosario moved to Puerto Rico and began his solo career with 1991's Atado a Ti.

Four of his solo albums went gold (two made it to platinum as well), and he became one of the island's biggest singing stars. Exclusivo followed in 1998, and a year later Rosario returned with Magia de el Cuco.

---