Tito El Bambino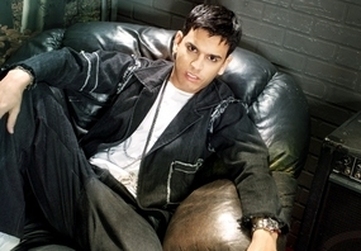 One of the pioneers of reggaeton, Tito el Bambino was half of the trailblazing duo Hector & Tito before he embarked on a solo career of his own, signing with EMI Televisa and debuting in 2006 with Top of the Line.

Hector & Tito may have been trailblazing, but they never attained the popularity and commercial success of Daddy Yankee and Don Omar, who were far and away the leading reggaeton artists of the mid-2000s.

So when Tito went solo, he had some catching up to do. He did so quickly, as Top of the Line spun off numerous hit singles, including "Caile," which topped the Billboard Tropical Airplay chart.

---