Rozalla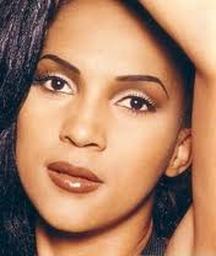 A native of Zimbabwe, Rozalla first gained success in the early '90s as a vocalist for the Band of Gypsies production team.

The single "Everybody's Free" became a big hit in 1993, leading to her nickname "Queen of Rave.

She released an album soon after and remained a familiar name on European and American dance charts during the 1990s, though 1995's Look No Further featured more R&B and soul elements than previous productions.

---