Rey Ruiz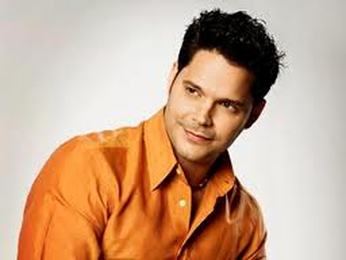 Cuban born salsero Rey Ruiz has been in the United States since 1992 and has been hailed as the "Elvis of Salsa," by Miami music critics. He got his start after Sony Tropical heard his demo and signed him.

Later in 1992, he released his eponymous debut album. With a style reminiscent of the mambo singers of the 1950s, Ruiz soon found himself a star when his first album went platinum.

He next participated on the Los Soneros de Hoy project, a tribute to the originators of salsa music in the '60s and '70s. On that album, he sang "Compone un Son." His second album Mi Media Mitad also proved to be a hot seller; other releases included 1995's En Cuerpo Y Alma, 1997's Exitos del Rey and 2000's Fenonmenal.
---