Milly Quezada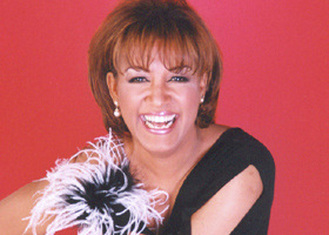 Dominican Milly Quezada (born Milagros Quezada Borbon), later known as Merengue Queen, graduated from New York's City College with a communications degree before forming her first band, Milly Con Los Vecinos, in 1975.

When her sister, Jocelyn Quezada, joined, the band changed their name to Milly, Jocelyn y Los Vecinos, recording En Tus Manos in 1995. Two years later, Milly Quezada made her debut as a solo artist with Hasta Siempre, which was dedicated to the memory of her former husband and manager, Rafael Vasquez.

1998's Vive achieved a Billboard award for Best Female Tropical Album. In 2000, her compilation of popular Bachatas, Tesoros de mi Tierra, was released by Sony Discos.

---