Mickey Rourke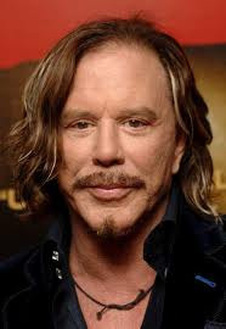 Philip Andre "Mickey" Rourke, Jr. (born September 16, 1952) is an American actor who has appeared primarily as a leading man in action, drama and thriller films.

Trained as a boxer in his early years, Rourke had a short stint as a pro fighter in the 1990s. He won a 2009 Golden Globe award, was nominated for a SAG award, and has been nominated for a BAFTA award and an Academy Award for his work in the film The Wrestler.

Rourke is a motorcycle enthusiast and uses motorcycles in some of his films. He has written or co-written six scripts: Homeboy, The Last Ride, Bullet, Killer Moon, Penance and the latest, Pain. Of these, the first three have been produced as movies.

---