Juelz Santana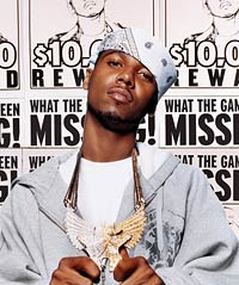 Born LaRon James in Harlem, the energetic Juelz Santana cut his teeth as an MC with the duo Draft Pick. He didn't hit the big time until 2000, when Cam'ron granted him a guest spot on S.D.E.'s "Double Up.

Santana became a member of Cam'ron's Diplomats, contributed a number of verses on other MCs' tracks, and made his full-length debut with 2003's From Me to U.

Dipset (Santana's Town)," easily the best track off the release, barely dented the charts but deserved a lot better. Prior to releasing his follow-up, he remained active with the Diplomats' popular mixtapes.

What the Game's Been Missing!, released in November 2005, eventually reached the Top Ten of the Billboard album chart.

---