Judy Torres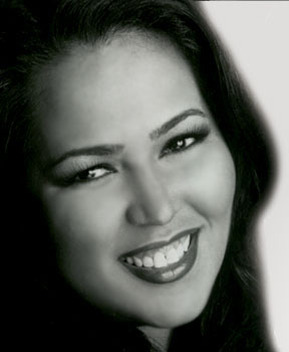 Determined, is the best way to describe the beloved and enduring dance-pop singer, Judy Torres. Blessed with striking good looks, a powerful and flexible voice and the strength of mind and character achieve her goals, Judy Torres has beaten the odds that have worn down many of her '80s contemporaries. While many of the dance artists of the '80s have faded off into oblivion, Torres has expanded her goals to include not only a successful music career, but also musical theatre and a feature show on New York's highly regarded radio station, WKTU.

Torres began her career at the tender age of seventeen and set out with a tour de force via the vehicle entitled, No Reason to Cry, a freestyle classic. The album from which this track was taken, Love Story, firmly established Torres as a prominent figure in the dance/freestyle circles.

Her follow-up, My Soul, showed a greater development of voice and focus of musical style. Love You for All Seasons pushed Torres into the mainstream to a receptive, but limited audience. Currently, Judy Torres is working on a new project, expanding her career aspirations and continuing to be a familiar face on the club performing circuit.

---